WHAT IS BEAUTY?
Beauty is Dangerous. Wholesome. Ageless. Traditional. Modern. Constantly Evolving. Male. Female. And Everything in Between. Its a form of individuality. Beauty is an Attitude. It's a way of looking at the world. A way of seeing and being seen. Finally Beauty has a home.
BEAUTY IS EVERYWHERE
It's the curve of a cheekbone. The confidence of a wink. The way a little black dress hangs off a shoulder. It's the jagged coastline spilling into the sea. The grain in the wood of a Danish table. The sun lighting up a townhead's ringlets.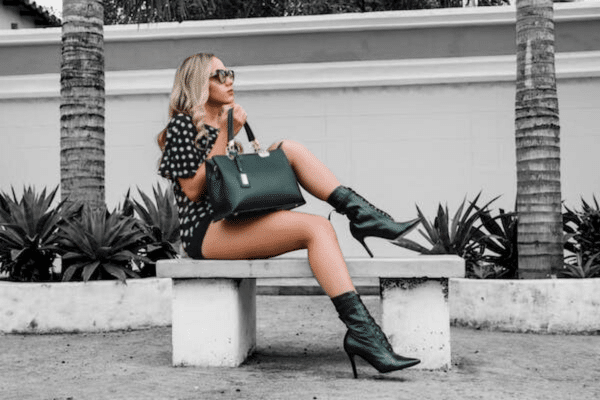 THE CONTENT
There has never been a network dedicated solely to beauty like Beauty Network®. Through our collective experience in the beauty industry, broadcast media, commerce and TV production, our network will host a channel that will be home to all things beauty, delivering content from the traditional to the cutting edge.. expanding the notion of what beauty is.
TIERS & CATEGORIES
Original Content commissioned from top producers and generated in house. Aggregated Content, Branded Content & Licensed Content, movies, documentaries, TV shows, etc. with beauty-themed content. Traditional Beauty Makeup, Hair, Nails,
Skincare, Procedures. Expanded Beauty Architecture, Design, Fashion, Lifestyle. Beauty-Adjacent TV and Movies with Beauty Themes.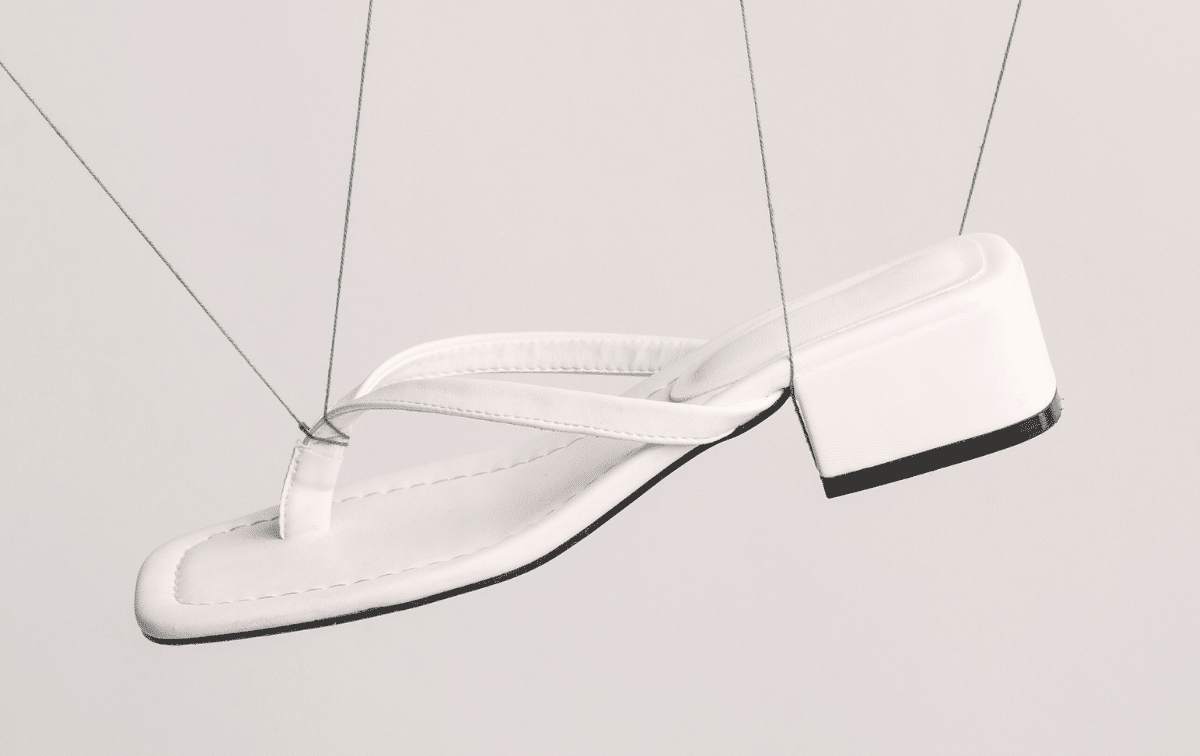 Beauty Network® will offer a wide array of cutting-edge programming that explores beauty in all its many forms. Not just the expected content of makeup, makeovers, and beauty tips, but in-depth explorations and unexpected insights that expand the boundaries of what beauty is considered to be.
With options from BeautyTV® and The Beauty Channel®; From tutorials to dramatic series; from documentaries to feature films. We will host it all.
Beauty Network® will explore beauty in all its dimensions and be the platform that shows viewers that, indeed… beauty is EVERYWHERE.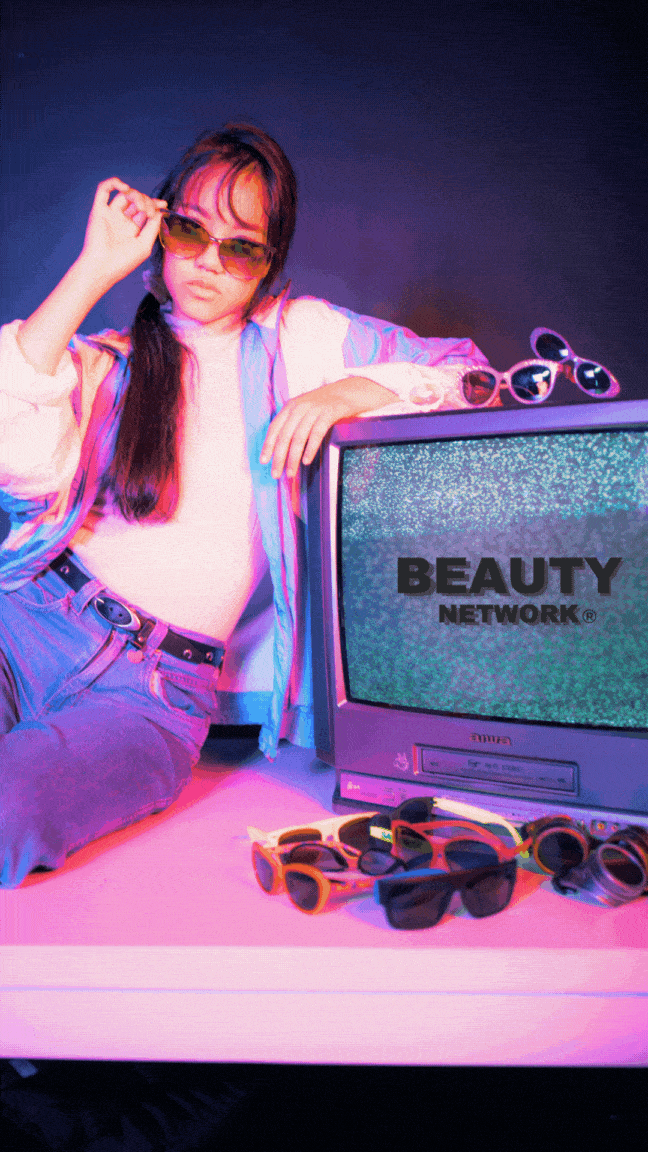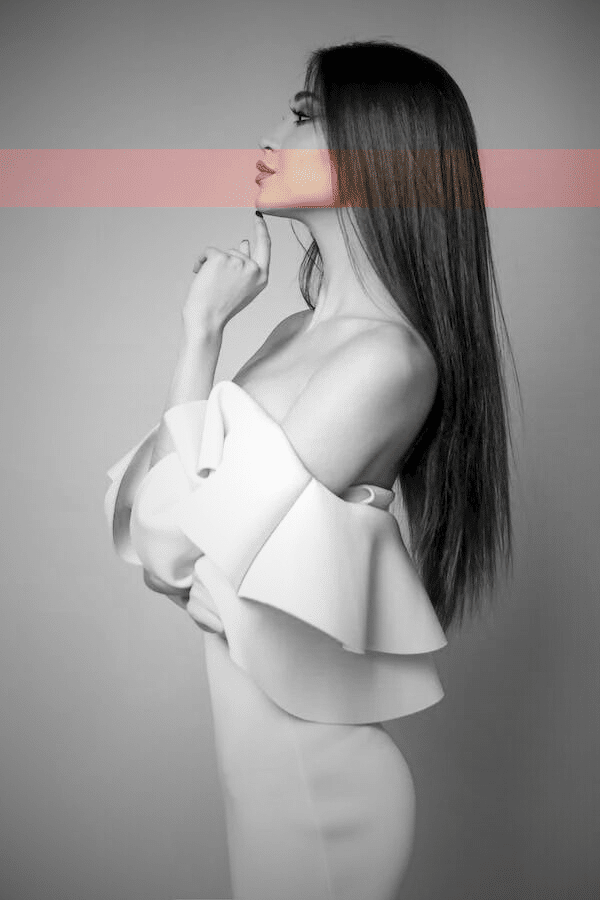 EXPLORING BEAUTY IN ALL ITS DIMENSIONS.
LEARN MORE ABOUT BEAUTY NETWORK